5 Axis Milling
UNPRECEDENTED ACCURACY ON LARGE-SCALE PROJECTS
Janicki's 5-axis machines' superior scale and precision capabilities are a result of our custom design and development of all the machines' major components: mechanical, software and electronics/servo-control mechanisms.
Our machine capacities are among the largest in the world, with a maximum envelope size of 100' x 20' x 8'
Our proprietary, internally developed, CNC software uses custom volumetric error compensation algorithms that provide unprecedented accuracy on large-scale projects.
View More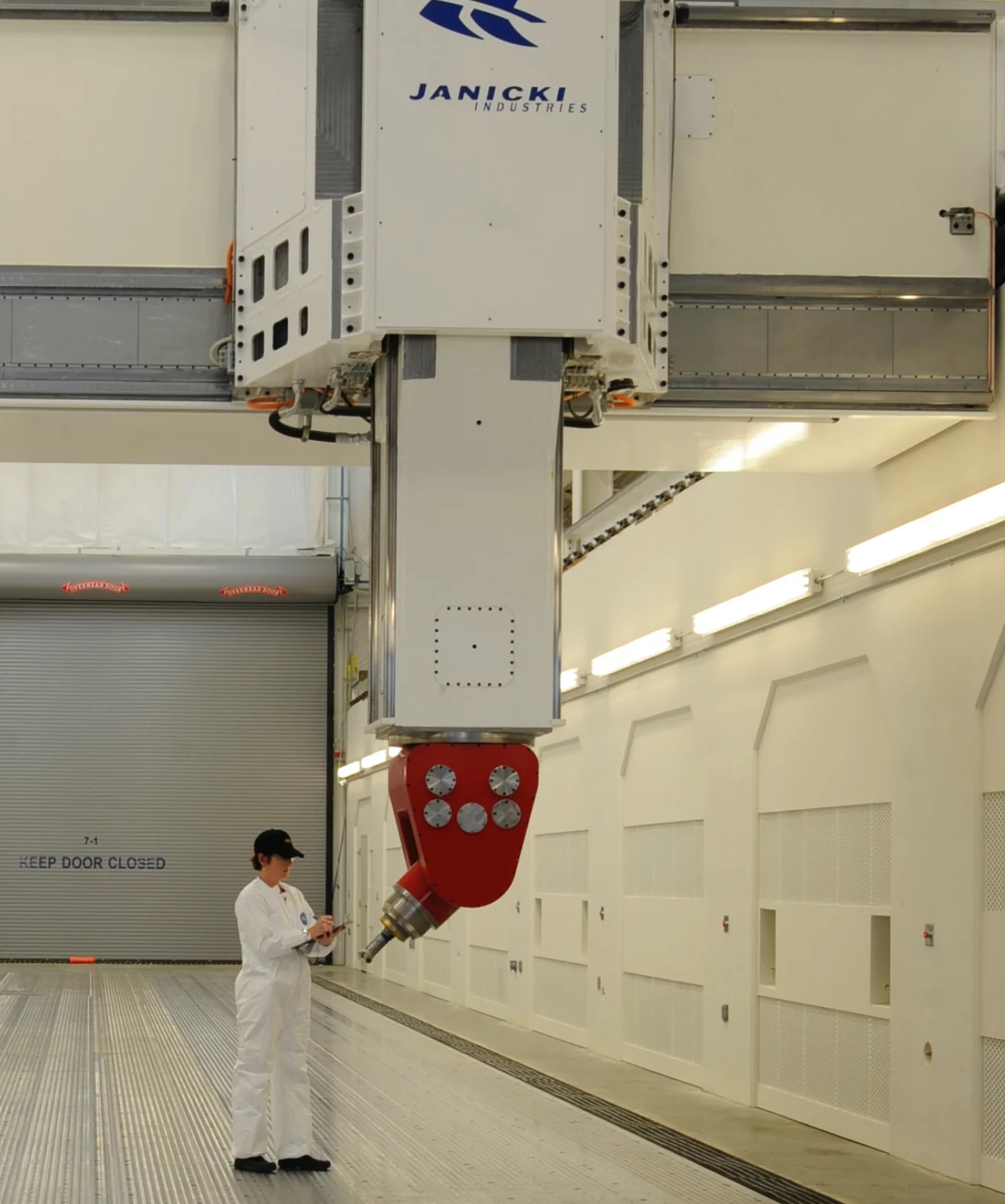 Composite Fabrication
LARGE-SCALE | HIGH-PRECISION | ADVANCED MATERIALS
Janicki is recognized for its innovative use of composite materials including carbon fiber, fiberglass and metals of all types, proprietary poly resins for infusion, proprietary VARTM techniques and specialized finishes.
We will select composite materials, processes and cure cycles based on your specific needs. Selections are based on: coefficient of thermal expansion, end item tolerances and accuracy requirements, strength and durability needs, number of use cycles, surface condition requirements and cost.
Janicki specializes in very large scale, high precision composite projects. Our large factories, proprietary 5-axis mills and mill bays, fabricating equipment and assembly expertise all support this capability.
Our Capabilities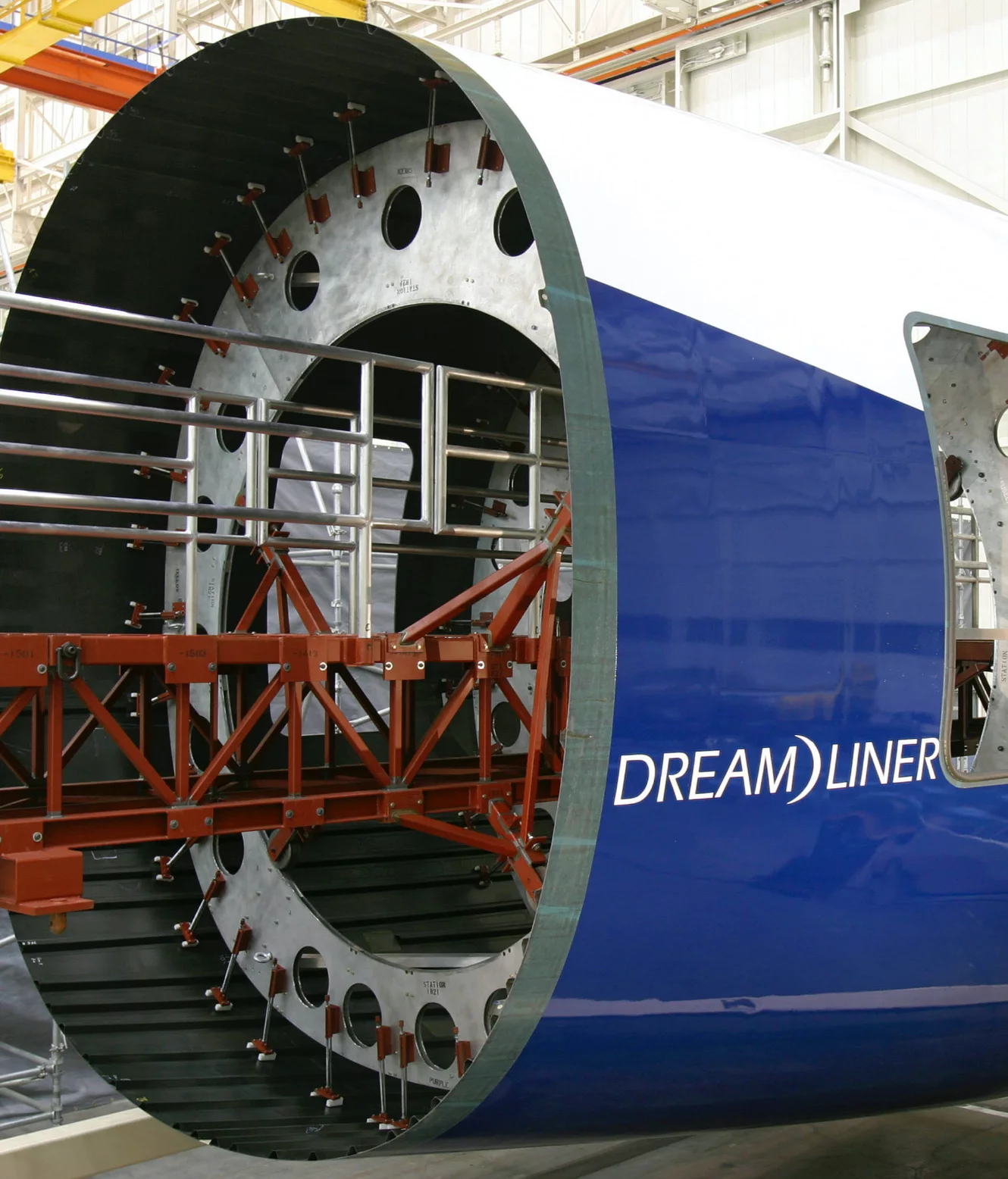 Founded and Run by Engineers
Our technical capabilities and innovative engineering solutions are the core of our business model. We specialize in designing and manufacturing very large scale, high precision prototypes, tools and production parts.
Our Certifications