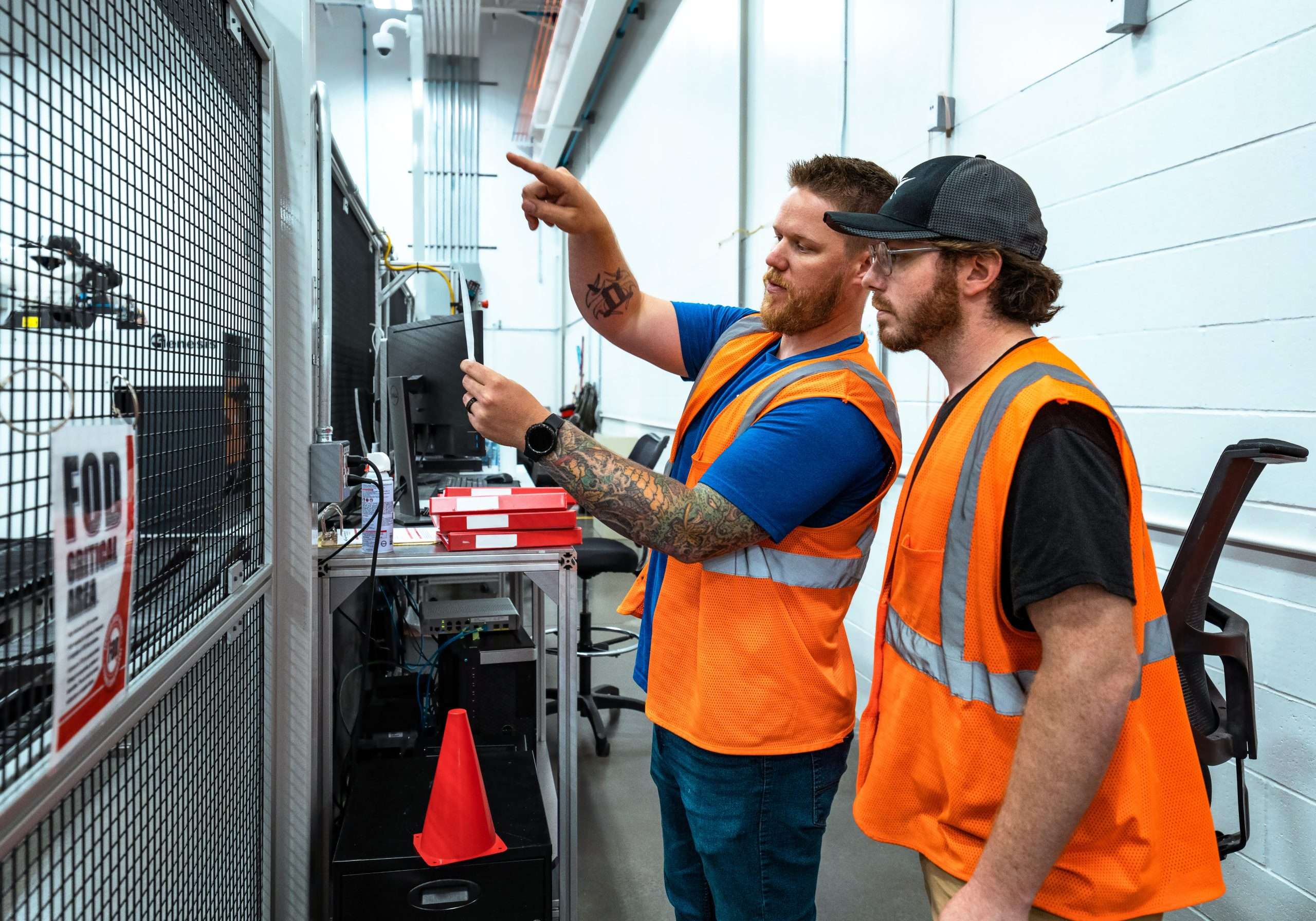 Benefits
Comprehensive and Competitive
Janicki offers a competitive compensation package including paid holidays, vacation, sick time, healthcare plans, tuition assistance, and a 401(k) plan. We support our employee's personal and professional lives, with shifts offered outside of the normal Monday-Friday, 8-5 schedule.
Interested, but don't live in the area? Let us know! Janicki may provide relocation assistance for exceptional applicants.
Benefits Coverage Compliance, MRF Hub:  https://premera.sapphiremrfhub.com
Reasonable Accommodations
As an Equal Opportunity Employer, Janicki is committed to providing reasonable accommodations to applicants and employees with disabilities. If you need special assistance or an accommodation to use our website, please contact us by email or phone.
Email: Request assistance by emailing [email protected]
Phone: Request assistance by calling 888-856-5143