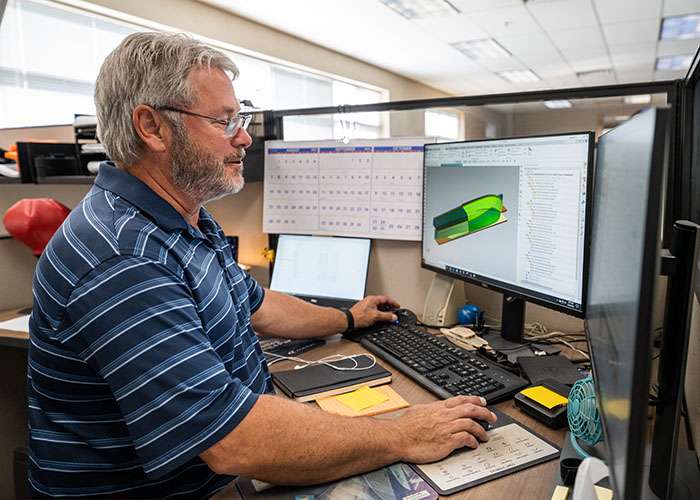 Engineering
Janicki's proven engineering skillset comes from a diverse and extensive catalog of successful projects.
A broad range of expertise
For 30 years, Janicki's engineers have addressed customers' diverse needs across many industries. Our cross-functional engineers possess a wealth of experience, enabling them to tackle a broad spectrum of new projects and challenges. With 200 engineers and growing, we have the workforce and knowledge for any size project.
We create solutions
Whether it is a prototype, production tooling or parts, Janicki's engineering team creates tailored solutions to satisfy customer needs. We start by collaborating with our clients to understand their goals and constraints, allowing us to develop innovative and unique solutions that address their distinctive challenges. We specialize in tackling large-scale composite and metallic projects on tight deadlines.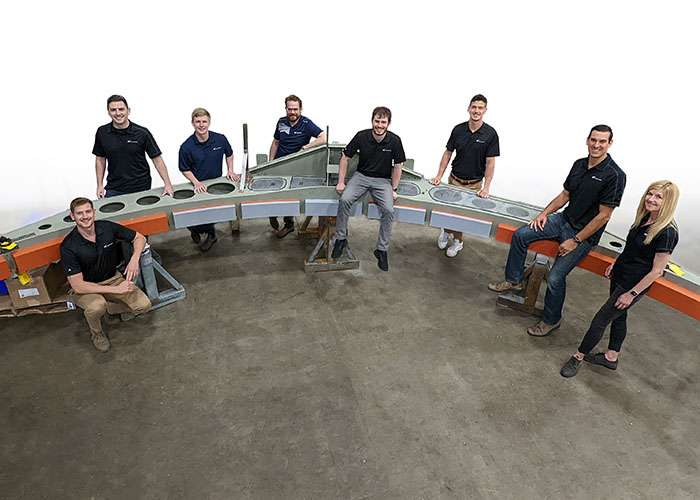 End-to-end project management
Our engineers oversee all aspects of the project, from initial concept design to final production and delivery. By assigning project engineers as the primary subject matter expert, we aim to reduce handoffs between employees and provide consistency throughout the project.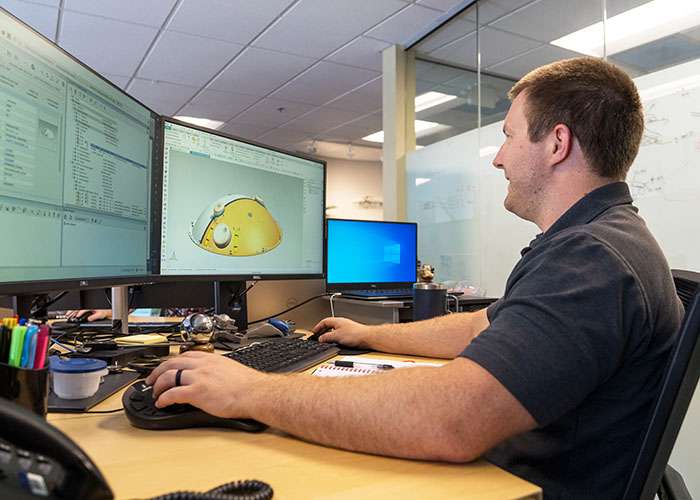 Collaboration and Communication
Janicki is focused on providing excellent customer service. Our engineers work closely with stakeholders throughout the project's lifecycle. We ensure all parties are aligned on project goals, timelines, and expectations. We ensure expectations are communicated and met by fostering open communication and close collaboration.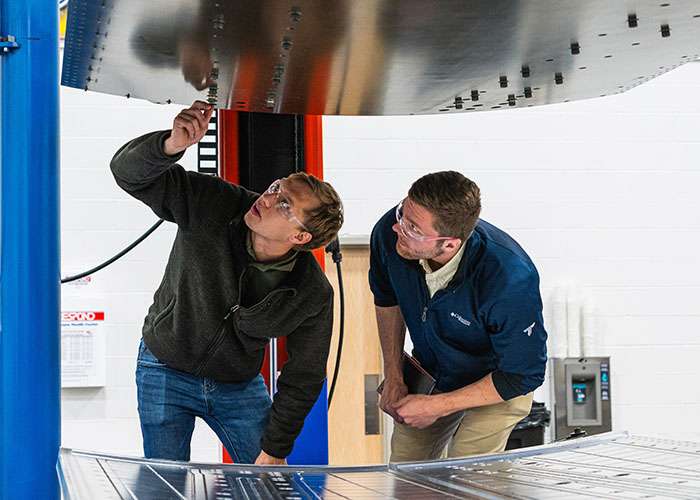 Our quality promise
Janicki is dedicated to continually improving our products and quality management system to ensure we deliver quality products that meet or exceed our customers' requirements. Our reputation is directly tied to quality and defined by our customer's success.