Automation
ASSEMBLY AND CONTROL SYSTEMS | LARGE-SCALE | TIGHT-TOLERANCE AND PRECISION
Janicki brings demonstrated engineering and manufacturing experience to meet our customer's requirements with automation projects. We started over 20 years ago with the design and build of our own large-scale 5-Axis CNC Mills. Engineering focuses on delivering high quality and innovative solutions using 3D modeling and analysis tools to craft designs for intricate problems. We have experience with large aerospace factory designs, pick-n-place tools, software engineering, systems integration and multi-segment tools.
Capabilities
Specializing in Large-Scale mechatronics
Mechanical / Electrical Integration
Instrumentation & Controls
Process Design Controls
Systems Integration
Software Engineering
Special compensation algorithms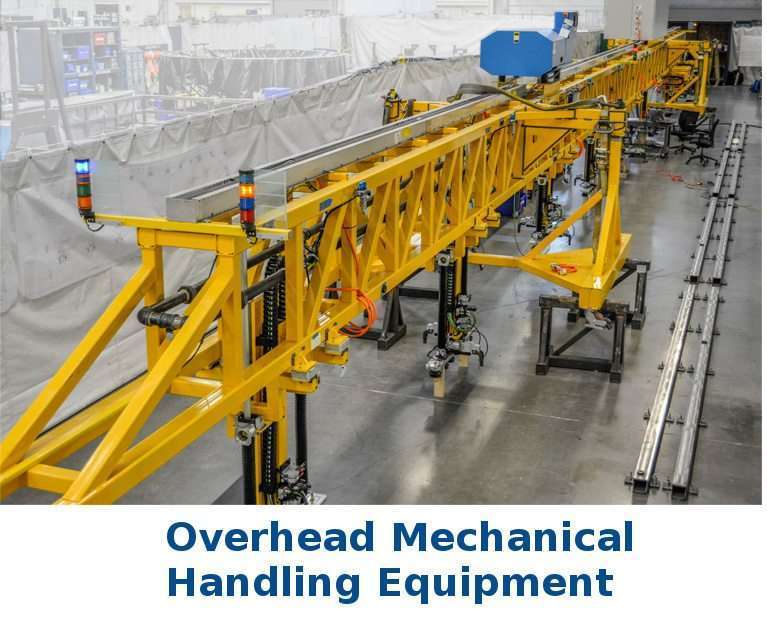 Electronic Design & Construction
Janicki provides complete design and construction of automation system tooling.
Electronics cabinet design and construction
Software engineering for process and manufacturing automation
Algorithm development and implementation
Research and Development to automate multi-physics problems
Machine design to incorporate sensors/electrical components
Complete integration of automated systems into a manufacturing facility