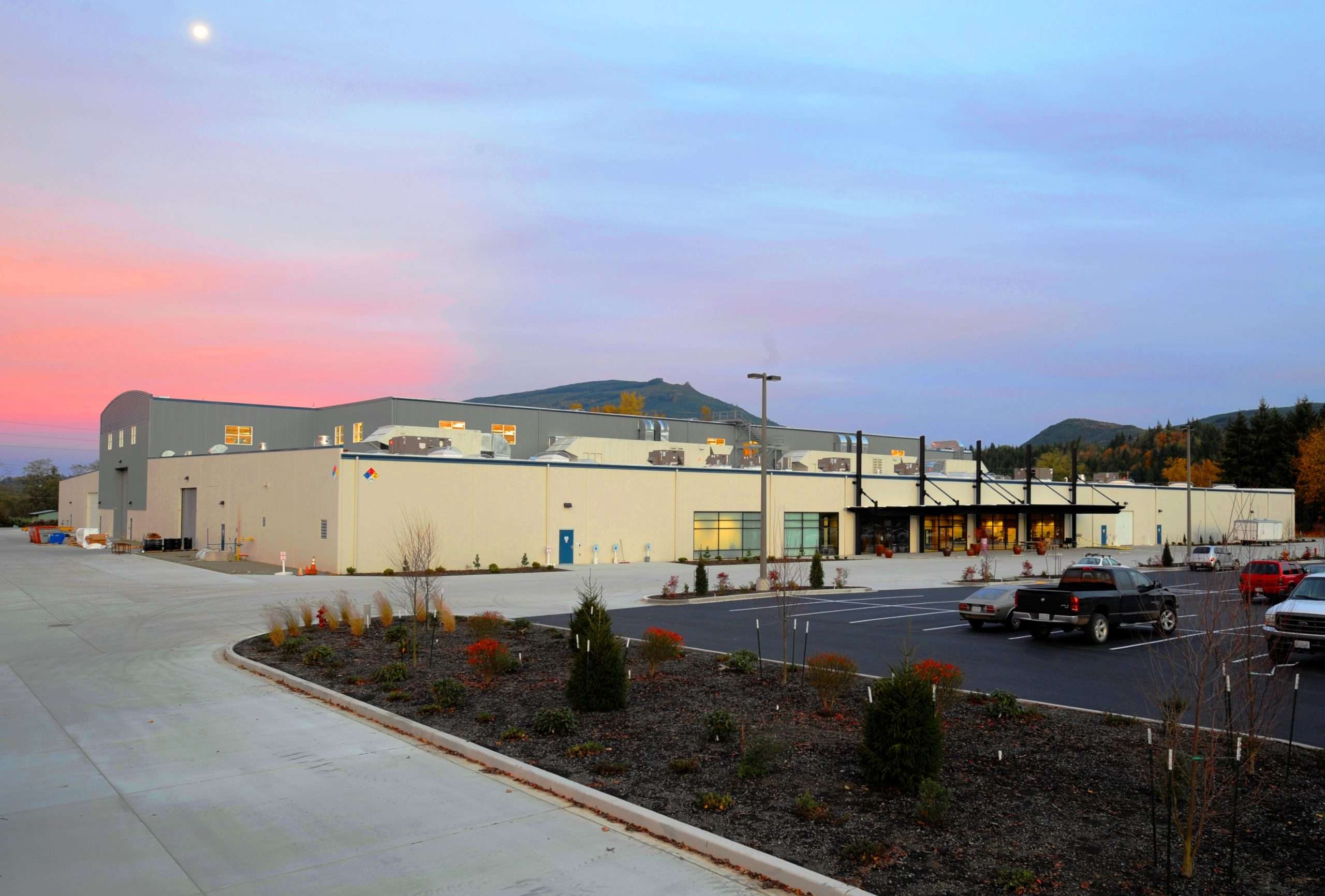 Visiting Us
Information regarding your visit to Janicki
Welcome to Janicki
Please arrive 15 minutes early. All visitors are required to check in at one of the following reception areas to sign in and receive their visitor badge. Visitors are required to provide proper documentation for Export Control purposes, please bring your passport, birth certificate or Permanent Resident Card (I-551) in order to show proof of US Citizen/US Person status. Our foreign visitors are asked to follow the instructions at the bottom of this page.
Visitor Badges are required to be visibly worn at all times while on site. Upon the completion of your visit, please return your badge to your Janicki sponsor.
Facility
Check-in Address & Location
Metcalf
719 Metcalf St, Sedro Woolley, WA
Map & Directions
Ferry Street
222 Ferry St, Sedro Woolley, WA
Map & Directions
Highway 20
1476 Moore St, Sedro Woolley, WA – Bldg. 1 Upstairs main entrance
Map & Directions
Hamilton
34240 SR 20, Hamilton, WA  – Bldg. 5 Main entrance
Map & Directions
Bellingham
3225 Woburn St, Suite 201, Bellingham, WA
Map & Directions
Utah
3835 N. Fairfield Rd, Layton, UT 84041
Map & Directions
While at Janicki Industries, the following Safety Rules must be followed:
Safety Glasses are required to be worn while on the production floor.
Proper footwear is required while on the production floor. Open-toed shoes or high heels are not allowed.
Cranes and forklifts are in active use. Please be aware while on the floor and stay with your sponsor.
Food and drink are not allowed on the production floor.
Smoking is not permitted except in designated areas.
The speed limit around all plants is 10 mph.
Please observe all safety warning signs.
Please report all injuries to your Janicki sponsor.
In the event of an emergency that requires evacuation, alarms will sound throughout the buildings. Please remain calm and follow the direction of your Janicki sponsor. They will evacuate you out of the building and to your Assembly Area.
Foreign citizens (non-US):
Please provide the following information to Janicki Industries as soon as possible, ideally 30 days prior to your visit date. We recommend providing this information to your Janicki Industries point of contact/escort via telephone, fax or encrypted email. This information will be passed to our Security Department for processing.
The following information is required:

Country of Citizenship
Passport # and photocopy of picture page
Employer
Job Title
Visit Dates
Reason for Visit

Remember to bring your passport with you for positive verification.
If you require any further information or assistance with these requirements, please contact our Security Department at [email protected].