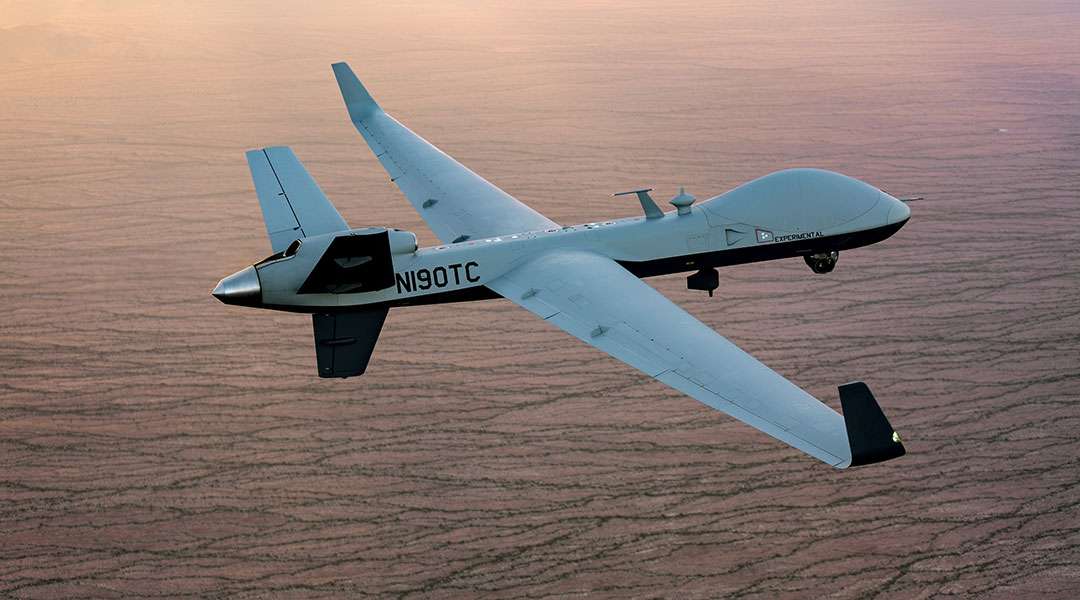 Aerospace Parts
precision engineered, highly-accurate production parts
Janicki manufactures top-quality aerospace parts and prototypes for commercial, military and space programs, specializing in carbon fiber composite materials. Janicki has developed components and assemblies for leading aerospace companies around the world. We are well known for large aerospace machining of carbon composites, aluminum, invar and steel. Our engineering and production staff are broadly experienced in tool fabrication, materials management, and part and assembly fabrication, making Janicki a preferred one-stop source to meet your schedule and quality requirements.
Our facility is optimized for fly-away parts production. With over 380,000 square feet of plant space and 12,000 square feet of clean room we have space to build your largest and most complex aerospace parts. For the most complex and precision composite parts and assemblies, Janicki can employ the state of the art in computer aided manufacturing from part and laminate design to CNC ply cutting, 5-axis core sculpting, optical laser templating, precision ovens and autoclaves, 5-axis CNC milling, laser metrology, and 5-axis CNC non-destructive inspection.
Large-scale facilities and Clean Room
Highly precise 5-axis CNC milling (100ft x 20ft x 8ft with accuracy to 0.003 inches)
Specialized equipment required for Aerospace Fly-away Parts
Experienced and skilled workforce
Nadcap, AS9100D/ISO 9001:2015 certified; BAC Approved to make carbon fiber fly-away parts
Aerospace offers an environment of extreme temperatures and pressures and fly-away parts made by Janicki of carbon fiber composites meet these demands. Our customers have grown to trust Janicki for our innovation and persistent abilities to accomplish first-of-a-kind and unique parts. Our aerospace parts are flying on commercial airlines, military jets and on spacecraft to Mars.