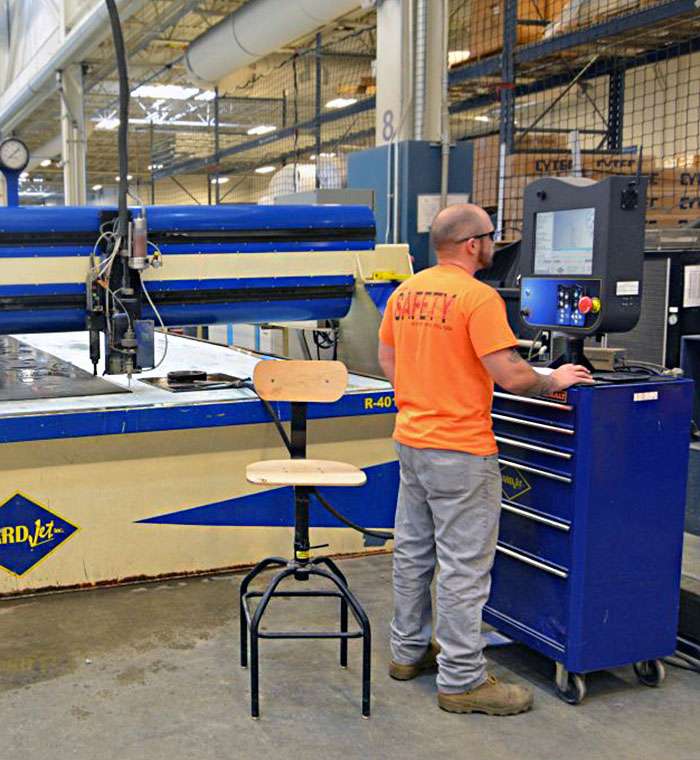 Project Management
Real-Time Project Information
Janicki Industries understands your need for exceptional project management services. We manage every project detail to ensure we are hitting cost/schedule/quality requirements for our customers.  Whether the project is build-to-print or a complex design/build program, your Janicki Project Manager (PM) will work collaboratively with you to ensure expectations are communicated and met.
Our PM's are technical and deeply involved in all aspects of your project from procurement, thru design to manufacturing and delivery.   This allows us to understanding micro and macro impacts on projects from changes in specifications.  If a customer wants to make a change, we excel at quickly understanding what the full impact of that change will be on the project deliverables, and can offer multiple solutions.
Our enterprise-wide project management system uses SAP Project Systems (PS) software.  SAP PS shows us every aspect of your project in real-time. We provide complete project management services on both large and small projects using SAP PS with either a standard or agile methodology.
At Janicki the project manager is dedicated to your job and will constantly examine schedules, facility resource capacity, labor and material resources and costs. You will have clear insight into the details of your project at every step.  Our promise is to provide you an individualized solution that is on-time and on-budget every time.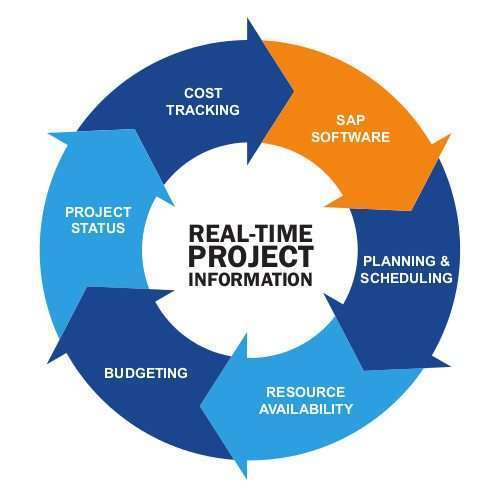 SAP PS software monitors/guides every step of production process
Experienced staff excels in delivering critical-path projects with short timelines
Adept at managing complex multimillion-dollar projects
Real-time project updates
Dedicated project management engineer/point of contact