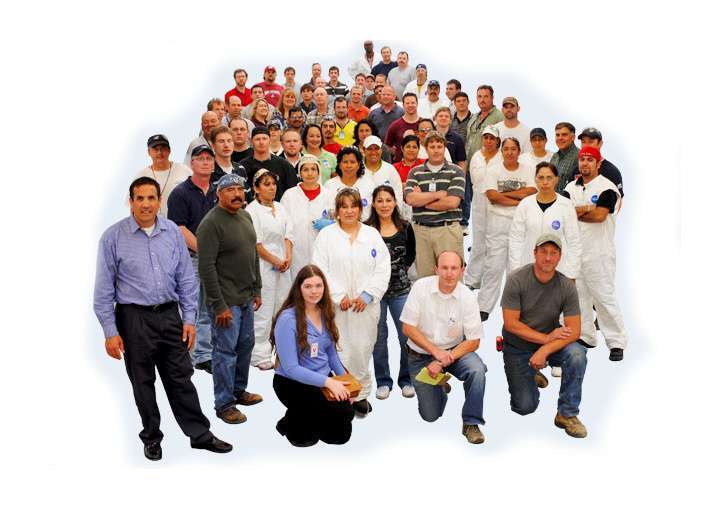 Janicki Industries is a leading global supplier of composite parts, tools and prototypes for aerospace, defense, marine, wind energy and ground transportation industries. Our full service design-build engineering and manufacturing capabilities make us a one-stop shop for innovative solutions. We specialize in composites and exotic metals, and utilize several large 5-axis NC milling machines.
JI offers a dynamic, fast-paced work environment. We provide a competitive compensation package including salary, paid holidays, vacation, health benefits and a 401(k) plan. We are committed to safety in the workplace, and an offer of employment is subject to a negative drug screen and background check. Janicki Industries is an Equal Opportunity/Affirmative Action/Female/Minority/Disabled/Vets/Drug Free Employer.
---
Culture and Values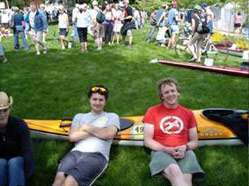 Janicki Industries' work culture rewards creative problem-solving and responsiveness to customer needs. We focus on innovation and continual improvement to offer new solutions to customer challenges. As a team, we thrive on change, so adaptability and a can-do approach are core cultural values. At Janicki, we are persistent, hard working and honest in our business dealings.
---

A Great Place to Live
The company is located in Skagit (pro: skăj΄ĭt) County, Washington, at the foothills of the North Cascade Mountain Range. Our peaceful rural setting offers employees a country lifestyle, access to fresh locally-grown food, beautiful surroundings and quick access to outdoor recreation of all kinds.
---
STEM Network
Located in Sedro-Woolley, Janicki Industries provides challenging and rewarding careers for employees with a strong background in Science, Technology, Engineering and Mathematics (STEM).  A majority of Janicki Industries' employees benefit from communities with schools committed to strong foundational learning in STEM.    A strong emphasis on STEM Curriculum at the earliest stages of education through high school and beyond is critical to employee success in technology-based companies.     Janicki Industries is proud to be a strong supporter of Sedro-Woolley Schools as a member to Sedro-Woolley STEM Network. http://www.sedro-woolleystem.com/